Our environment
At SINECA, we pay particular attention to the work environment that surrounds our employees.
Our offices
We are fortunate to welcome our employees in our 3 offices located in Belgium, France and Luxembourg.
We constantly focus to offer a work environment that is flexible, pleasant and friendly. To this end, we do everything to ensure that the workspaces are adapted and promote individual and collaborative work.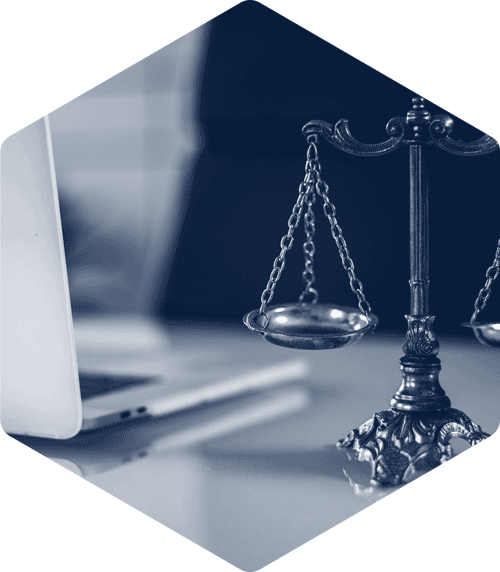 your life balance
It is essential for us that each employee can benefit from a certain balance between professional and private life.
To do this, we have developed a homeworking policy that offers you the possibility of easily arranging your schedules. In addition, our three offices allow you to come and work there according to your travels.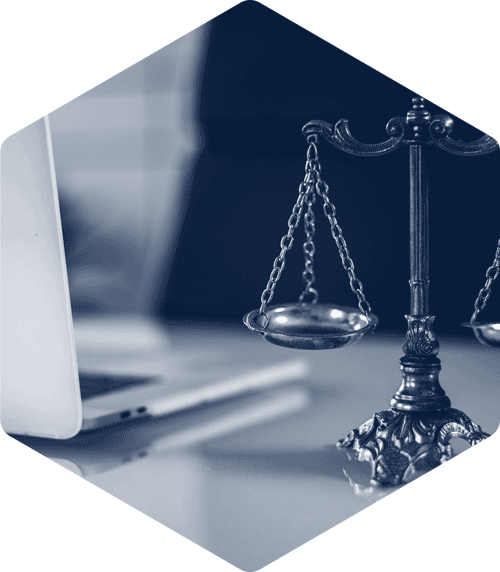 our ongoing training and coaching
In order to maintain and develop your level of expertise, we regularly provide trainings on new tools and software.
We also promote continuous coaching between colleagues and founders. Each SINECA employee has their own skills. We don't hesitate to send them to us in order to best respond to the client's requests.