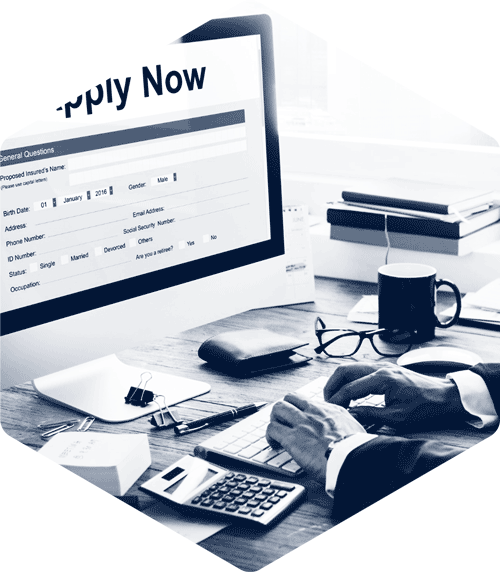 Reception and analysis of your application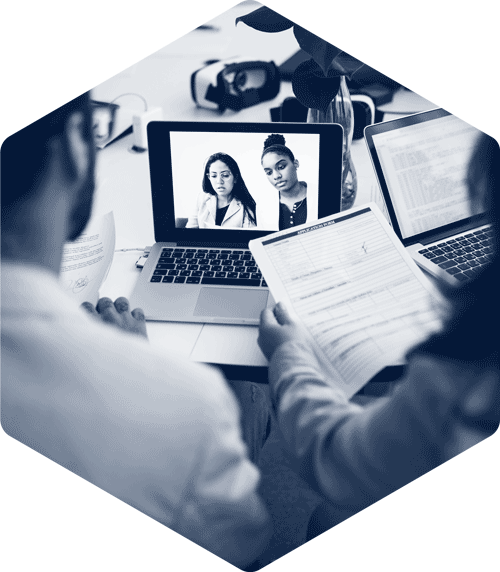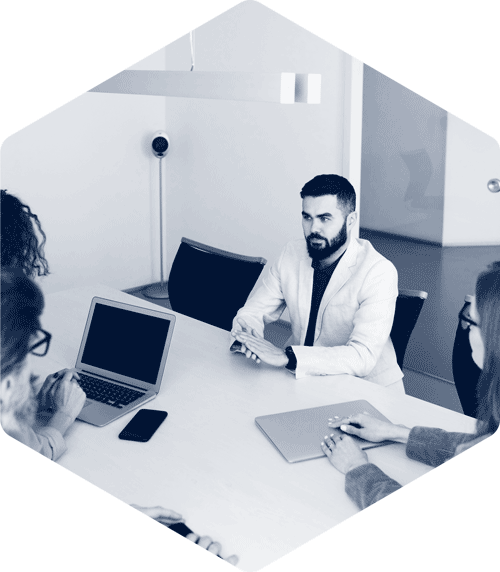 Interview with the Management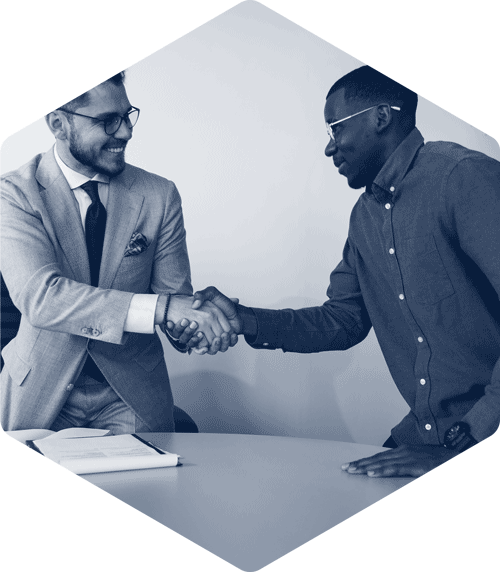 Our recruitment process includes 4 main steps.
Once you have applied to one of our vacancies, we receive your application directly. Our HR Manager receives it and analyzes it with the participation of our 3 managers. A first selection is then made on the basis of the information you have sent us.
This first phase of recruitment can take up to 15 days maximum after receipt of your application. You will be informed of the rest of the procedure within this period.
If you are part of the first selection, our HR Manager will contact you for an initial interview. The goal is to break the ice, to talk about your skills, expectations, desires in relation to your future challenges. This is also the time for us to inform you about the company, its culture and its ambitions.
There is a good chemistry between us? You are then called for an interview with a team leader. The objective of this exchange is to address the business aspects, the projects on which you could work as well as our salary proposal.
All the checkboxes are checked, or almost? So welcome to the team!