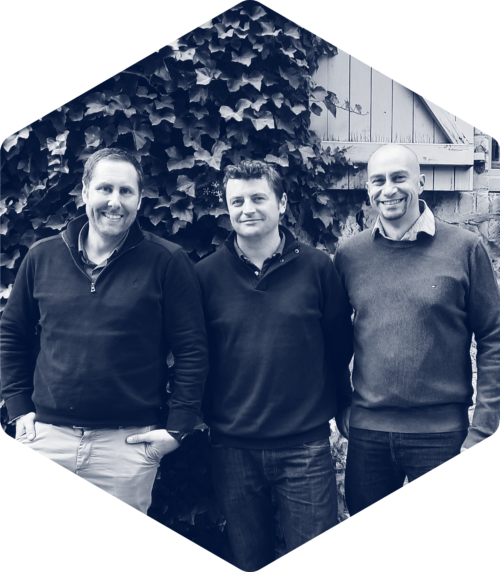 Founders
Our 3 founders and CEOs, also friends in private life, share a good number of points in common and are moving towards a horizontal management style where each employee has their own place.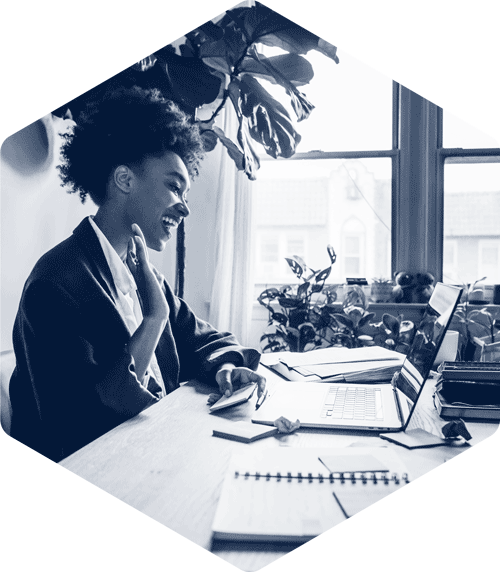 Human resources
Our HR responsible is a jack of all trades. Active in several areas, she takes care of recruitment, welcoming new hires, administrative management and handling internal and external communication.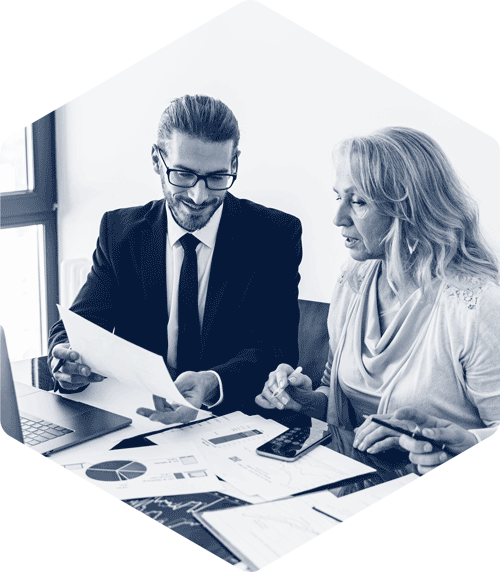 Business Developper
Our sales representative has all the cards in hand to develop the group. He connects client meetings, project monitoring and internal meetings, in close collaboration with managers and the rest of the team.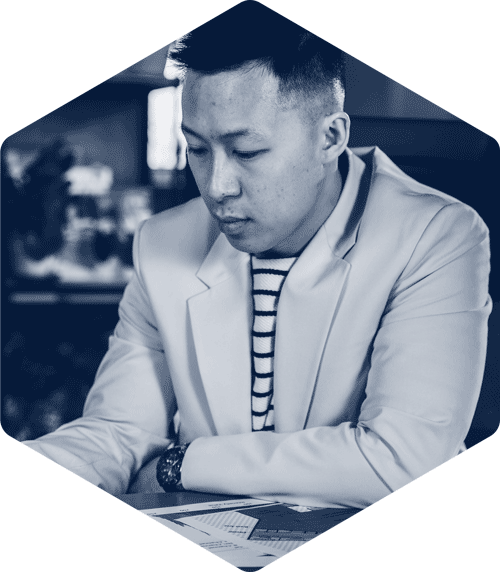 Project Manager
Our Project Managers are our internal Swiss knives. Versatile and with full technical expertise, they juggle technical client meetings, coaching, monitoring newcomers and junior colleagues as well as commercial activity in Belgium.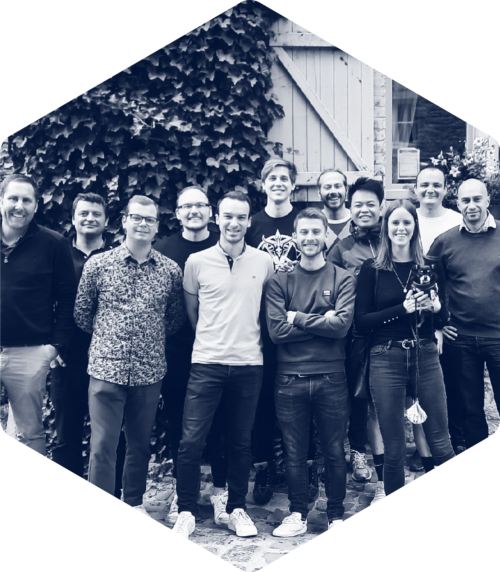 Automation Engineers
Our team of automation engineers is full of different and versatile profiles. Composed of Junior to Senior programmers, the team specializes in all automation activities. Even if everyone has their own specificities, everyone is there to help and collaborate to find the best software solutions.
Do you want to join the team ?
Tell us here :